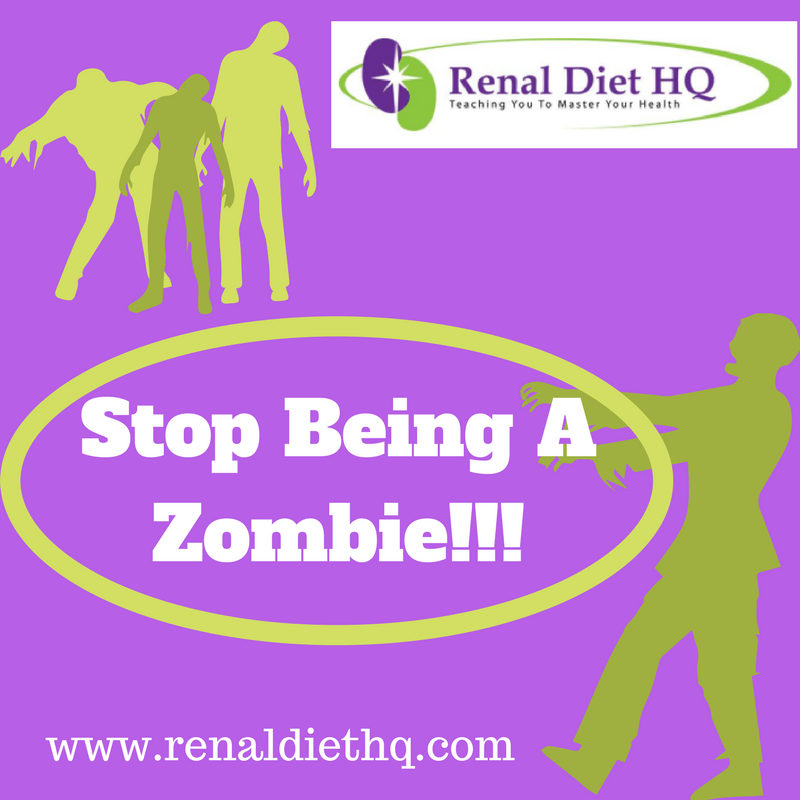 So you have a lot of "Friends" on Facebook?  And you enjoy tweeting about what's going on in your life… but have you stopped to listen and encourage another person?  And become what the true meaning of friend is, instead of just "online".
I wanted to take a few lines and express my thoughts on how to be less of a zombie (or taker vs. giver) online.
1.  Be Genuine – say things that you mean, pay attention to people's birthdays and holidays.  Say good morning and good night.
2.  Be Present – don't just lurk and listen, contribute to the conversation and add value.
3.  Be Honest – you don't have to "overshare" but you should be truthful when you decide to contribute.  People appreciate you being who you really are, even on line.
4.  Give Feedback – not yelling or on a wall – unless it's asked for.  But write a quick note if you want to know how someone else is doing and how to do it.  Most likely we are in this together and will gladly help.
5.  Add Constructive Comments – on a blog, on twitter or Facebook.  Don't make it a flaming line; just add something to make the post better and someday someone will return the flavor.
6.  Like – Share – Re Tweet – It is the highest honor to have someone re tweet your article and information.  Liking something on face book helps quite a bit as well.  You add social proof and the ability to share with your friends.
Well, I hope that you can see by "playing" it safe, you are actually risking being at the mercy of losing more than you thought.  So, share this article by liking it on Facebook or re tweeting it!