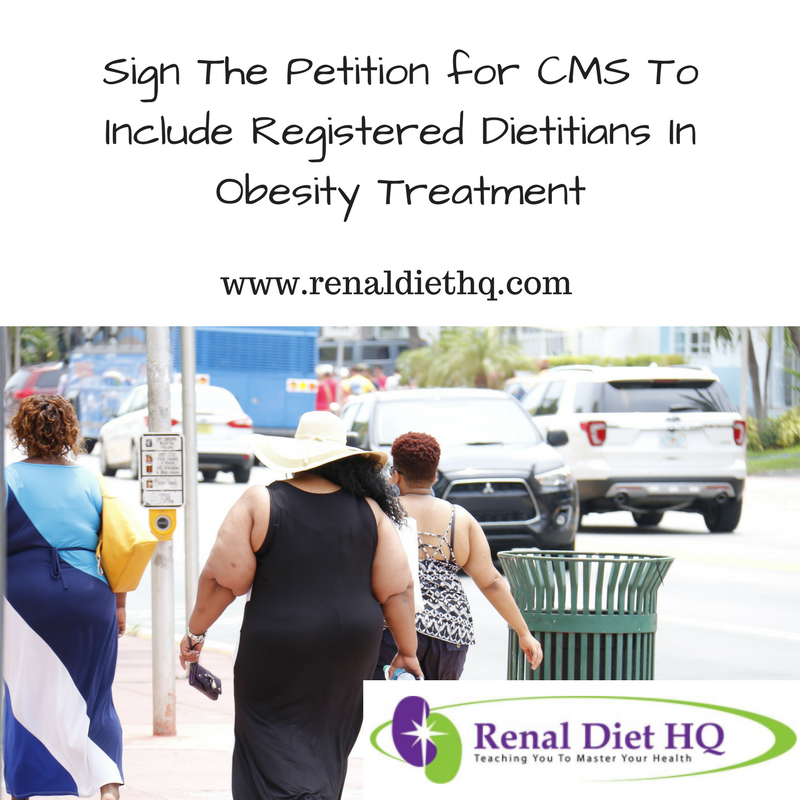 That is why I think it is such a great thing that now Medicare will be covering obesity treatment.  The improvement will be immeasurable, because we will have a new sensitivity to it and understand how important a role the weight reduction will play in overall health.  Doctors will encourage people to pursue weight loss and improving their health, and people will realize it is the key to affecting how long their active life is.  I don't mean just life, I mean quality of life.  If you are alive and can't get out of the house, that is not quality.  But when you move and eat right you are on the path to weight loss and that will improve your quality of life.
It's also a well known fact that once Medicare starts to cover a service, most other health insurance plans go along with it shortly.  So this is just the beginning and means that not only people on Medicare will be able to work with a counselor and educated coordinator to lose weight, but more people will be offered these options!
So what is the petition?  The problem with CMS's decision is that they left out the people most capable of providing a quality, research based plan for you to make you successful at losing the weight you need to lose.  Who am I referring to?  Registered Dietitians.  We are specially trained to understand the ins and outs of weight management, and even have certification processes in place to ensure that the RD's who wish to have additional training are certified nationally.  RD's are at the forefront of healthy living plans and weight loss methods.
CMS chose to leave it to your family practitioner to do the counseling.  Not that I don't love my regular doctor, but I don't consider him or her an expert on obesity.  Can they order labs and prescribe medications?  Yes.  But will they spend the time with you to develop a meal plan and establish calorie levels for you to follow.  Or educate you about portion sizes, and discuss emotional eating with you?  Not likely.  So while it's a great thing that they will now pay for obesity treatment, the plan won't be very effective with you spending 5 minutes with your doctor who will tell you to not eat "an entire food group" to lose weight.
That's not lasting weight loss, and it's not the most effective.  Tell CMS to change the plan now, and let you get proper treatment so you can be successful.  CLICK HERE TO SIGN